Some of our recent projects at JOC!
See something you like? Get in touch!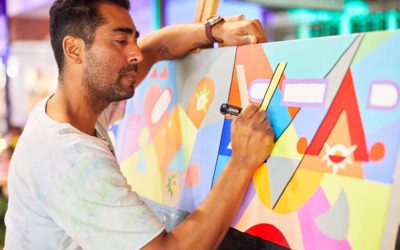 Over the past few weeks, we've been working with Waverley Council to deliver a series of activations as demonstration projects for the draft Evening, Culture and Entertainment Strategy. In partnership with Cred Consulting, Authority Creative and with support from...
read more
Subscribe to Our Newsletter
Class aptent taciti sociosqu ad litora torquent per conubia nostra. Quisque a vehicula magna.